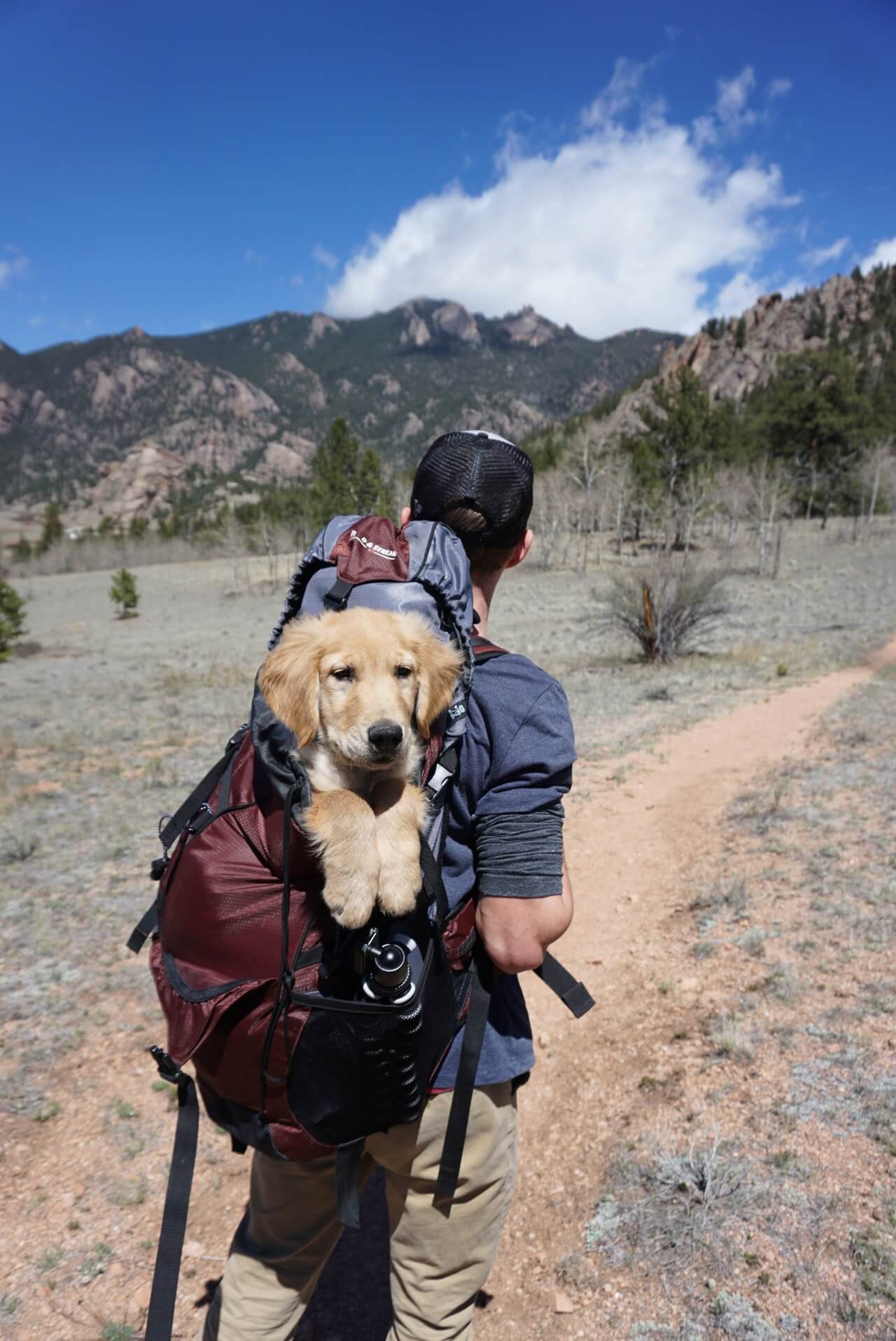 At Weary Panda, our highest priority is to promote the plants and animals on our blue and green planet — Earth! How? With the variety of top-quality and reasonably priced products we have, our general store is able to share and encourage others into taking better care of our only home.
By using top-of-the-line procedures, everyone in Weary Panda is committed to offering personalized products online. Our store is run by highly capable people who share the same advocacy of promoting anti-animals abuse, loving the environment, and providing a variety of products to showcase our goals.
Looking for pet designed products? If so, you're in the right place! Pet themed products are made available via our online store. From various designs like t-shirts, there's one that's sure to match your needs and wants. In fact, you can contact us directly for more designs. We always strive to help our customers get the Pet designed products they deserve, whether it be a keychain, shirt, bedding, ring, or even a pillowcase.
Our clothing line is handled by professionals who work hard to create and produce t-shirts, as well as beddings, keychains, and so much more for our many customers looking for one.
It's amazing how many people have to acknowledge Weary Panda products. With our strong motivation and commitment for a better environment, it's no wonder why more dog lovers contact us for details and orders. Of course, in turn, we make sure never to fail their expectations for both our products but for the continued service we display.
So, what are you waiting for? Shop at Weary Panda now!